Időjárás - Quarterly Journal of the Hungarian Meteorological Service (OMSZ)
The Bibilography was compiled in 2021 in honour of the 125th anniversary of Journal's foundation.
---
Volume
OMSZ: 2023. augusztus 22. 14:03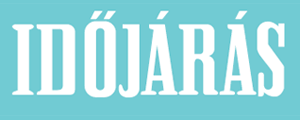 IDŐJÁRÁS - Quarterly Journal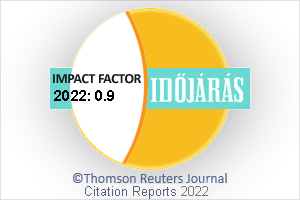 Az IDŐJÁRÁS az Országos Meteorológiai Szolgálat negyedévenként megjelenő angol nyelvű folyóirata
Megrendelhető a
journal.idojaras@met.hu
címen.
A szerzőknek szánt útmutató
itt
olvasható.